We understand the importance of promoting a productive and stimulating environment for all of our delegates, that's why we like to think of ourselves as a team that takes the hassle out of booking and arranging a meeting space or boardroom.
We've bundled together what we think is important to you as a corporate guest and delegate with the following offers.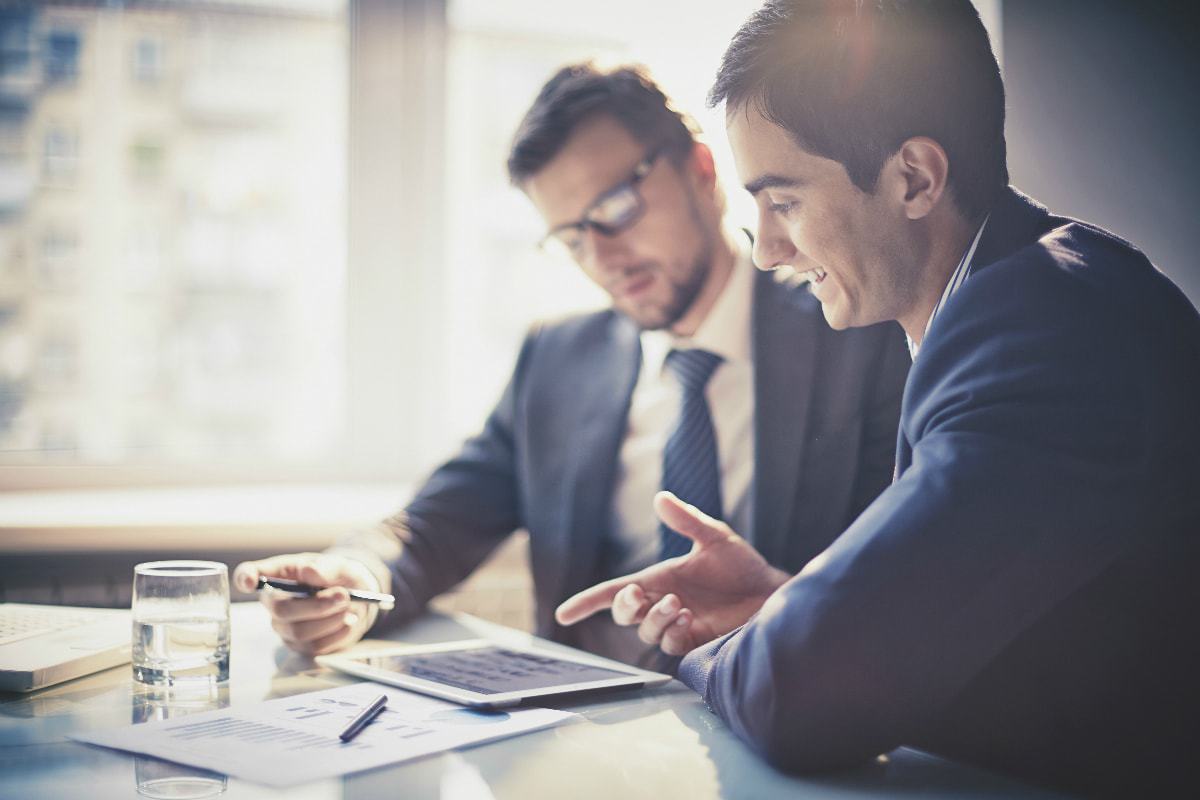 Take Five
Book your next conference, meeting or event worth over £500 and choose which of the following fabulous offers works for you:
- 5% off your bill
- 5% in high street vouchers
- 5% to charity
- 5% extra commission
This offer is available on all new bookings received between 16th September - 31st January 2020 to arrive before 30th April 2020. For full terms and conditions click here.
Kew Green Hotels and Almarose Hotels & Resorts are working in partnership to offer this incentive across 70 unique and inspiring venues, to view all 70 hotels click here.
Enquire today and quote 'Take Five'
Day Delegate Meeting Rates in Swindon
At the Holiday Inn Swindon we have planned a special day delegate rate to make your conference stress-free!
Rates from £25 per delegate include:
Meeting Room Hire
Mineral Water
LCD Projector and Screen
Three themed Tea and Coffee Beaks with biscuits, pastries and fruit
Three-Course Restaurant Lunch or Working Buffet Lunch
A dedicated Holiday Inn Meetings Host to assist you throughout the day
For more information, contact us online or call us on 0871 942 9079 quoting WEBDDR.
*Terms and conditions apply, Subject to availability.
From as low as £25 per person!
Last Minute Meetings
At the Holiday Inn Swindon, we understand that not all meetings can be planned in advance. When you find yourself in need of a private meeting room, look no further than our meeting rooms.
With great value daily rates*, we can offer you the privacy of our meeting space with all the amenities that you would expect to find when arranging a meeting including:
Stationary
Room Hire
Dedicated Meetings Host
Business Centre Facilities
Optional refreshment packages

For more information, contact our dedicated meeting co-ordinators online or call 0871 942 9079 quoting "LATE MEETING".
*Terms and Conditions Apply - subject to availability.
Our meetings rooms are ready and waiting for impromptu get together.
24 Hour Meeting Package
Let us take the stress out of your meeting!
Take advantage of our Residential Meetings Package with prices starting from £99 per person.
Enjoy a dinner in our Restaurant, unwind in the Lounge Bar or take advantage of the complimentary use of our Spirit Health Club. All followed by a good night's sleep ready for your meeting in the morning.
Our 24 Hour Meeting Package includes:
One night accommodation
Dinner
Award winning Holiday Inn Breakfast
Day Delegate Rate
For more information call our Conference Office on 0871 942 9079 quoting '24HOUR'.
Just looking for day delegate rates? Check out our current special day delegate rates.
*Terms and Conditions apply, Subject to availability.
Let us take the stress out of your meeting with our 24 hour meeting Package!
Looking for an Interview Room?
Interview Venue Package in Swindon from £80
At the Holiday Inn Swindon, we know that interviews come in all difference manners from formal corporate environments to a more casual and relaxed setting over coffee.
Our interview package has been tailored to suit your chosen technique and to make your interview a successful one.
Just look what's included:
Private meeting room
Meet & greet for candidates
Dedicated waiting area
Complimentary still & sparkling water
Packages are available from £80 for our interview room package.
Call our dedicated conference team on 0871 942 9079 and quote INTERVIEW.
*Terms and conditions apply, subject to availability.
Our interview package has been tailored to suit you.
Sundown Package
Boosting performance...
Our Sundown meetings package provides room rental from 6pm to 10pm, allowing you the flexibility to work effectively and late when you need it.

When you book with us now you will also receive:
Room rental from -6pm-10pm
Free Parking
Flip Chart, Screen and LCD projector
Registration desk outside of your meeting room
Tea, Coffee and water
Simply Homemade sandwiches, fries or wedges and cake
£12 per person inclusive of VAT*
Simply drop us a quick email or a call us directly.
Training Package
Take advantage of our training package
Our training package includes flexible and varied homemade lunch options for you and your delegates, facilities which meet your needs and a friendly team member to help you get the most out of your day.
Book now to receive:
Access to the room the night before for set up
50% off an additional syndicate room
Free breakfast for delegates who arrive before 9am
Earn IHG Business Reward points
To book now call our dedicated conference team on 01793 817083