Packages to suit all budgets
Here at Holiday Inn Swindon, we've crafted a number of packages to suit every budget. Take a look below to see if any tick your boxes. Alternatively call us directly on 01793 817 000 to discuss your special event with us.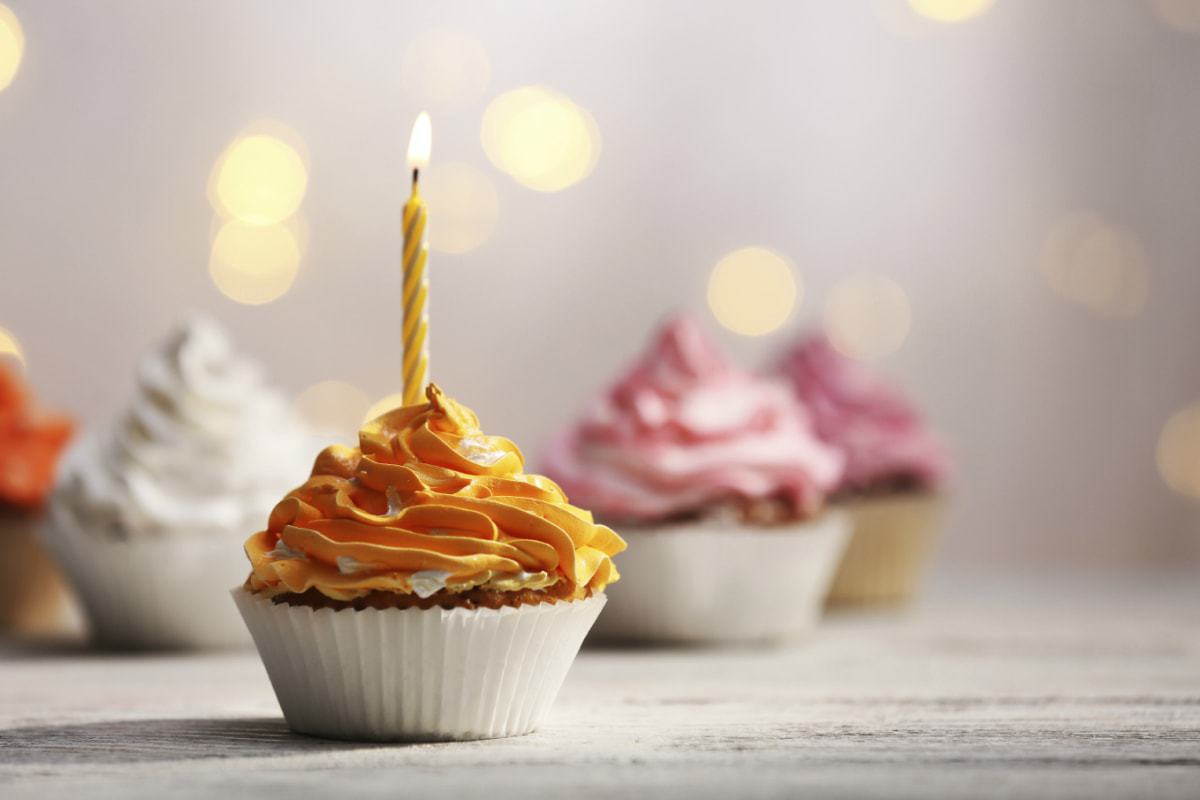 Commemorating Your Loved Ones Life
Here at the Holiday Inn Swindon, we take care of all the details on this commemorative occasion.
We offer a caring and professional service and the gathering can be tailored to suit your individual requirements. Whether you require an intimate gathering with afternoon tea or an event up to 60 guests we have a choice of private rooms and adaptable menu options to accommodate you and our guests.
Some options for you to consider:
We will welcome your guests to the hotel if you are unable to arrive first
Cloakroom available for your guests
Buffets with a choice of hot and cold items
Afternoon tea with cakes & pastries
Welcome drinks on arrival such as tea & coffee or sherry & wine
We can also offer overnight accommodation for those who have travelled to pay their respects
Card table to display guests messages or flowers
A projector can display photo's of your loved one
Function Room for immediate family gathering before the service
Private dinners can be arranged for close family or guests that have travelled to be with you.
To talk to a member of our team, call us directly on 0871 942 9079 quoting FUNCTION01.

*Terms and Conditions Apply - please ask at the time of enquiry.
Let Holiday Inn Swindon take care of all the details on this commemorative occasion.
Christening & Naming Ceremony Celebrations
Celebrate your new arrival in style, we have function space suitable for your requirements, whether you are looking for a private function suite with a bar, use of the restaurant and patio area, perfect for your christening, a finger buffet or a private lunch, we have plenty of options to suit your needs.
For further information or to book contact us on 0871 942 9079 or enquire online.
Celebrate your new arrival in style at Holiday inn Swindon!
Prom Packages from £18 per person
The Holiday Inn Swindon is taking price tag pressure off parents, by making proms more affordable with the ultimate bargain bash - a prom package to help students dance away their exam worries and celebrate the start of a new chapter.
The Holiday Inn Prom Package includes:
Venue hire
Buffet
Balloons on each table to match your school colours or theme
DJ for the evening
To book your prom package, please call The Holiday Inn Swindon direct on 0871 9429079
*Terms and conditions apply.
Dance away your exam worries and celebrate a night to remember.